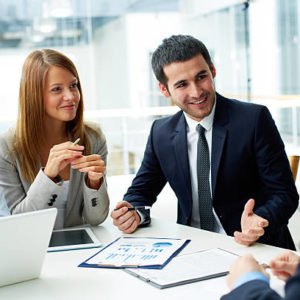 Our solutions enable agencies to see the big picture and fit into the smallest details, providing better  property data, structural attributes, and terrain at all levels to solve problems more easily.
.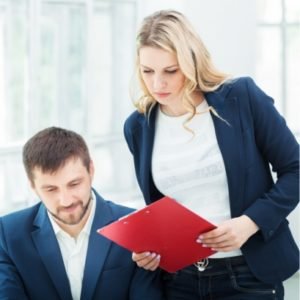 For insurance claims, Sky Roof Measure transforms digital workflows by providing highly accurate and objective ownership data reports — helping insurance experts save time, improve accuracy, and increase customer satisfaction.
The construction professionals must generate fast and accurate offers for their customers. Sky Roof Measure provides them with the metrics they need, either on or off the company.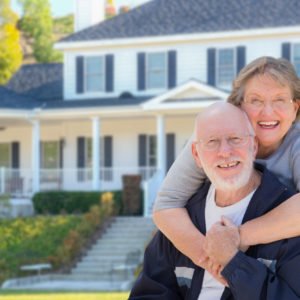 Explore the context of your location with overlays of the demographic data, and measure the distance to nearby schools, transit, shopping, hospitals, or other amenities.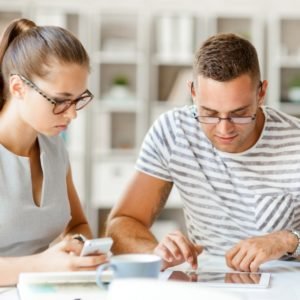 Get historical images, perform exact virtual measurements and view properties from multiple perspectives to understand features in detail.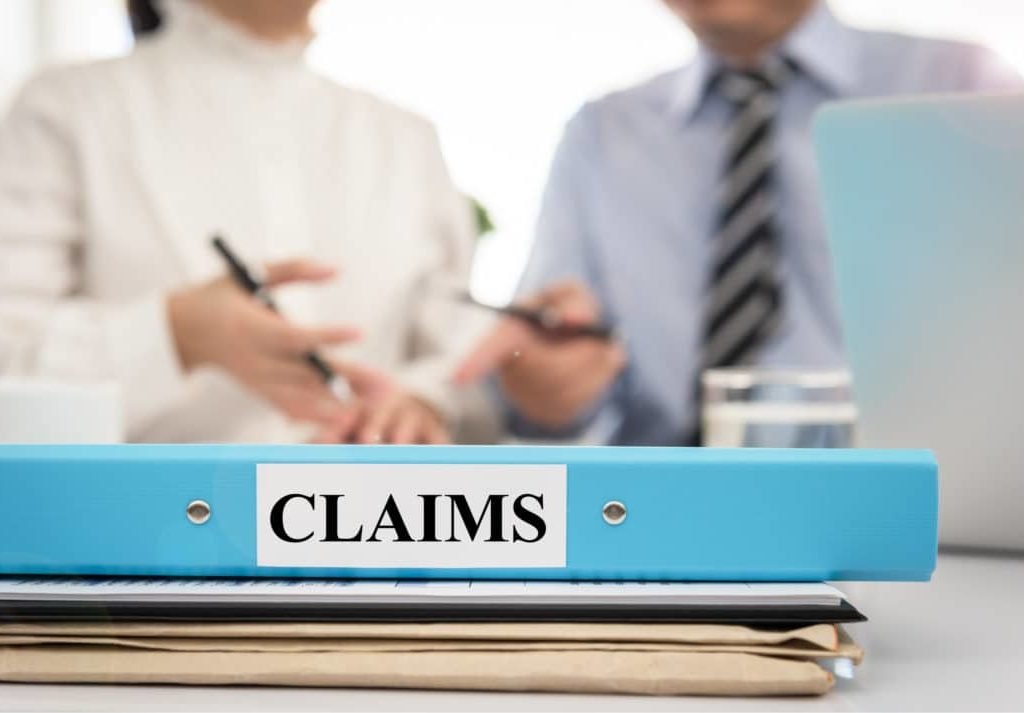 Replace inconvenient site visits with our virtual analysis of your Insurable assets. Identify the remote location data to gain deeper insights into the risks and historical changes of protected properties.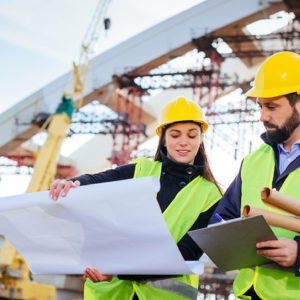 Investigate the entire neighborhood, suburb, and even the city in minutes and quickly develop market intelligence that will put you much ahead of the competition.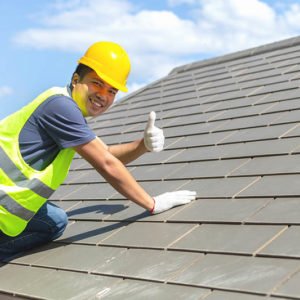 Evaluate the need for capital improvements and review the results related to damage or weather conditions. Track the progress of nearby events and other events that can affect the value of the entity.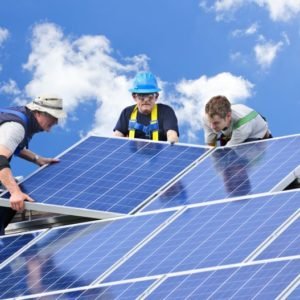 Use updated roof images to view the missing or wrinkled shingles, missing plates, previous repairs, or storm damage