What is aerial roof measurement?
Measure the width and length of each plane of the roof (including dormers), and then multiply those numbers to get the correct figure for the square footage of that area. Note any skylights, chimneys or other parts of the roof that would not require materials so you can subtract those measurements from your total area.
Aerial Estimation is the most complete source for all your Satellite Roof Measurements. We know what contractors want. Roof Measurements including Area, Rakes, Ridges, Hips and Valleys, and every edge is separately measured and identified.
Why choose our aerial roof measurements?
We're dedicated to saving your time, reducing your cost of business, improving your customer service, and profitability by providing your business with automated Aerial Roof Measurements. Our reports are unique because They are just as accurate as on-site measurements, Our valuable customers confirm this statement.
What is satellite roof measurement?
Satellite Roof Measurement are measurements taken from an aerial view of your home. The measurements are then calculated with software. You can actually do this on google maps with the aerial view of the house. There is even a measuring tool that can tell you how many feet by how many feet the roof is.
What are the different types of roof reports?
Report types: Roof Diagram, Aerial Timeline, Hail Report and more. More than 275,000 Roof diagrams completed across the United States. At Ridge Top Aerial Technologies, we pride ourselves in making your job easier and more effective. Our high quality imagery allows us to create accurate and specific roof reports.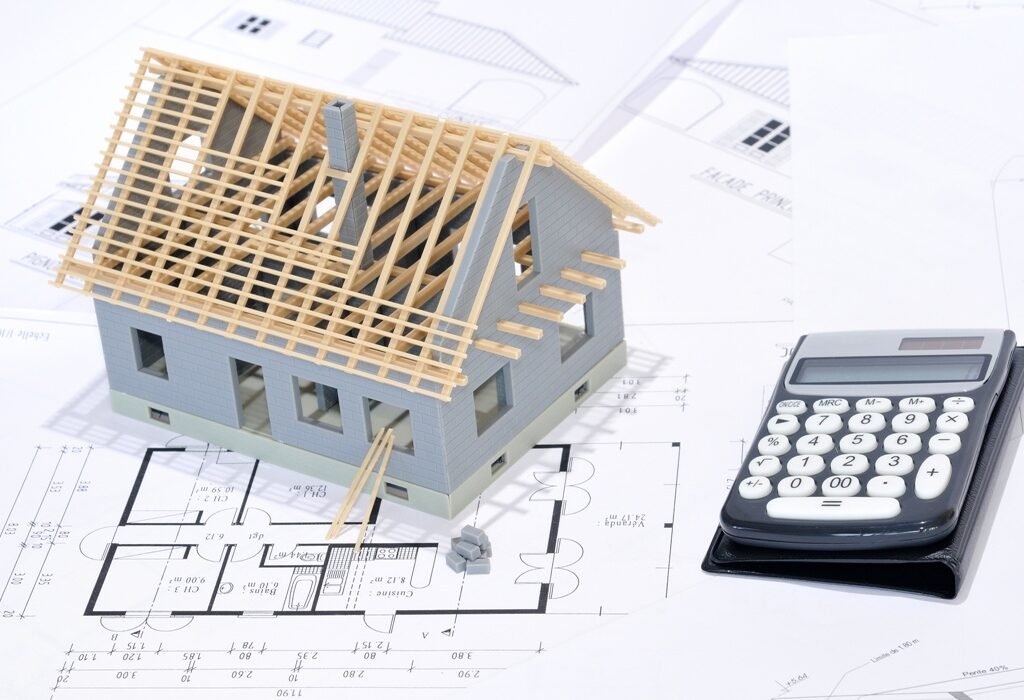 Our Goal & Specialization:
Our goal at Sky Roof Measure is to streamline your day to day operations by automating your employees and allowing them to work more efficiently with the help of interactive Roof Report. When your roof report is ready, it is not just emailed to one person, or available for download into a single desktop application, it is available to anyone in your company using a web based user account. All your reports saved on our database and you can view and download any time as per your convenience.
Our 3D Roof reports include Aerial Images, rakes, flashing, valleys, ridges, multiple slope areas, pitch, linear measurements, total squares, recommended waste, etc. Our System can Export and import file formats such as XML,RXF,DXF/DWG and WRL.
How do I use the measure distance tool?
The measure distance tool is a simple way of finding the distance between two or more points on a map. Loading… Autopan ? Midpoint Drag? Select Speed… Or choose mode of transport… Simply click once on one point, then click again on the second point.