What is aerial roof measurements?
Measure the width and length of each plane of the roof (including dormers), and then multiply those numbers to get the correct figure for the square footage of that area. Note any skylights, chimneys or other parts of the roof that would not require materials so you can subtract those measurements from your total area.
The Roof Measurement Report provides a detailed analysis of your roof layout and all the critical dimensions. … This report saves your time and enables accurate roof estimates for a roof repair or replacement.
How do I estimate roofing costs?
According to SkyRoofMeasure, the typical range for roof replacement costs is between $5,100 and $10,000, but roof replacement can be as low as $1,200 or as high as $30,000. Many roofing companies will charge between $3.50 and $5.00 per square foot.
How much does a 1000 sq ft roof cost?
Roof Size and Pitch

A new roof on a 1,000-square-foot house costs an average of $4,000 to $5,500 while the cost to replace a 3,000-square-foot home's roof can rise to an average of $11,200 to $16,000.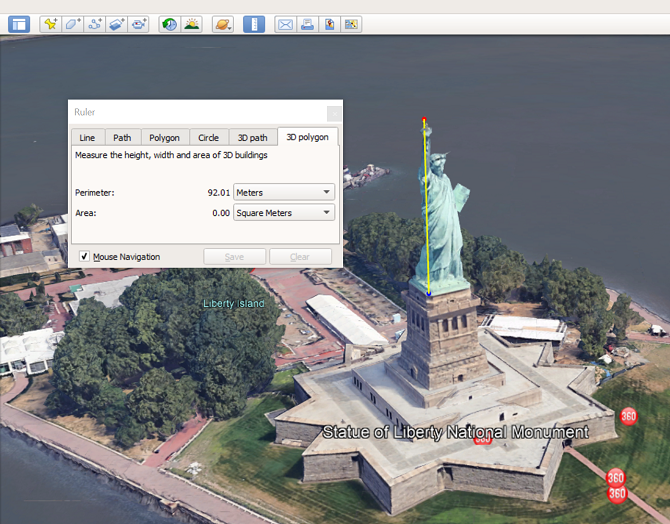 How much would a 1200 sq ft roof cost?
Average cost to replace a roof based on house size:

1,200 square feet: $4,500 to $6,500. 1,500 square feet: $5,500 to $8,000. 1,600 square feet: $6,000 to $8,500.
How much does it cost to roof a 2200 sq ft house?
 A new asphalt shingles roof for a typical 2,000 to 2,200 square foot single-family house can range in price from $9,500 to $18,700 fully installed, including the tear off and disposal of the old roof (up to two layers).
Confidence In Your Bids & Bottom Line.
Our aerial roof measurement reports are drafted by expert CAD technicians and reviewed by a quality assurance professional, certifying absolute data accuracy on every report. Precision is paramount at Sky Roof Measure, and that's how we guarantee a 95% or better accuracy rate on every plane, eave, rake, ridge, hip and valley. Be confident in your bids, and submit estimates that align to your profit goals.