What is a roofing report?
A Roof report is a visual inspection and report on the condition of the roof covering to the main property, rainwater goods, chimney stacks, soffits and fascias and any other roofs associated with the property.
What is a roof inspection report?
Roof inspection reports come in as many formats as there are roofing companies. … It can detail the roof's age, manufacturer, information about the slope and height, roof type, etc. Inspections will also typically include replacement estimates for the whole roof, even if replacement isn't in the scope of work involved.
How long does a roof estimate take?
The actual estimate itself will take on average 30 minutes to an hour. You don't have to be present but it is advisable in case the roofing contractor needs to see inside the house for a leak. After the estimate is complete, it may take up to ten days for the contractor to get you the roofing quote for the job.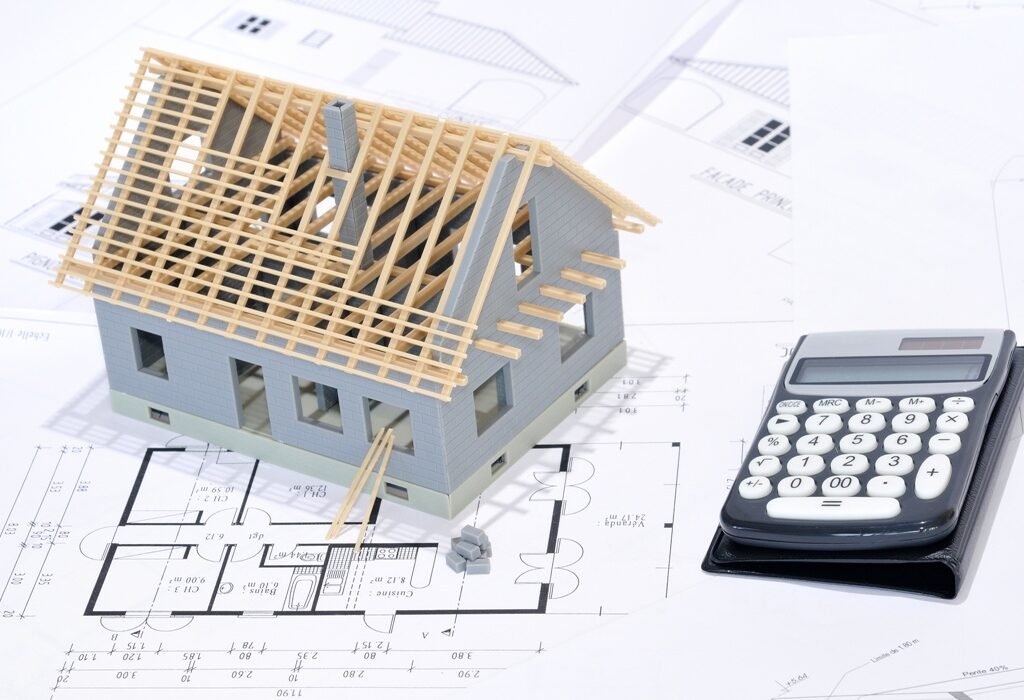 Roof Measurement Report 
The Roof Measurement Report provides a detailed analysis of your roof layout and all the critical dimensions. … This report saves your time and enables accurate roof estimates for a roof repair or replacement. This is a professional grade report used for use by licensed roofing contractors or insurance companies.
Sky Roof Measurement Reports use the best of the industry's Proven off-the-shelf software and available aerial imagery to provide Roofers, Contractors, Insurance Carriers, and Adjusters a Customized, Detailed, and Accurate Roof Measurement Reports. Never miss another opportunity to provide an estimate due to distance, location, and weather conditions.
How to calculate roofing material?
To estimate roofing materials, start by finding the total square footage of the roof and divide the number by 100 to determine the number of "squares" in the roof. Since it takes 3 bundles of shingles to cover a square, plan to purchase 3 bundles for each square. Then, add 10% to the number to account for waste.
Measure a roof safely
Without the proper training and equipment, it isn't recommended for homeowners to climb on their roofs.  If you want to get the project started yourself, opt for the safer alternative that will save you time and keep you safe by ordering an aerial roof measurement report.