Measure a roof from blueprints.
Building a brand new home obviously involves a brand new roof. The more traditional way of scaling out blueprints (roof plans) is to do it by hand using various tools such as a tri-ruler and other utilitarian items. But, some roofing contractors are leveraging high-tech to their advantage by using aerial and satellite technology to measure, and roofing applications to save time and money.
The architects who create the blueprints don't always anticipate the specific needs of the contractors who will perform certain jobs on the property, such as constructing the roof. The architects' drawings are often too complex for roof bidding purposes.
Having only a blueprint for a new home doesn't mean that a roofing contractor must put aside their high-tech roof measurement and estimating application and pull out the ol' tri-ruler.

To find your roof's total square footage:
Measure the length and width of each plane on the roof (including dormers) then multiply length times width.
Add the square footage of each of the planes together.
In addition to being a larger unit of measurement, a square is used so that there's a standardized measurement no matter the layout or shape of the roof. For example, 10′ x 10′ is equal to 100 square feet, or one square. 4′ x 25 ' is also equal to one square. Both of these would require one square of material to cover.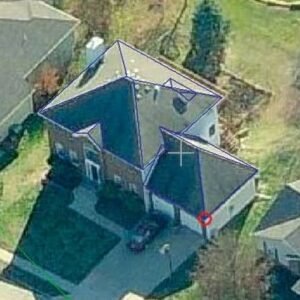 On your computer, open Google Earth.
Search for a place, or select a location on the globe.
On the left, click Measure. . …
Click the map to set measurement points.
To remove a point, on the right, click Undo .
To complete your line measurement, double-click on your last point, or click Done .
Sky Roof Measure provides industry leading takeoff and  

Roof Estimating Reports 

for professional construction contractors. Please Email : 

[email protected]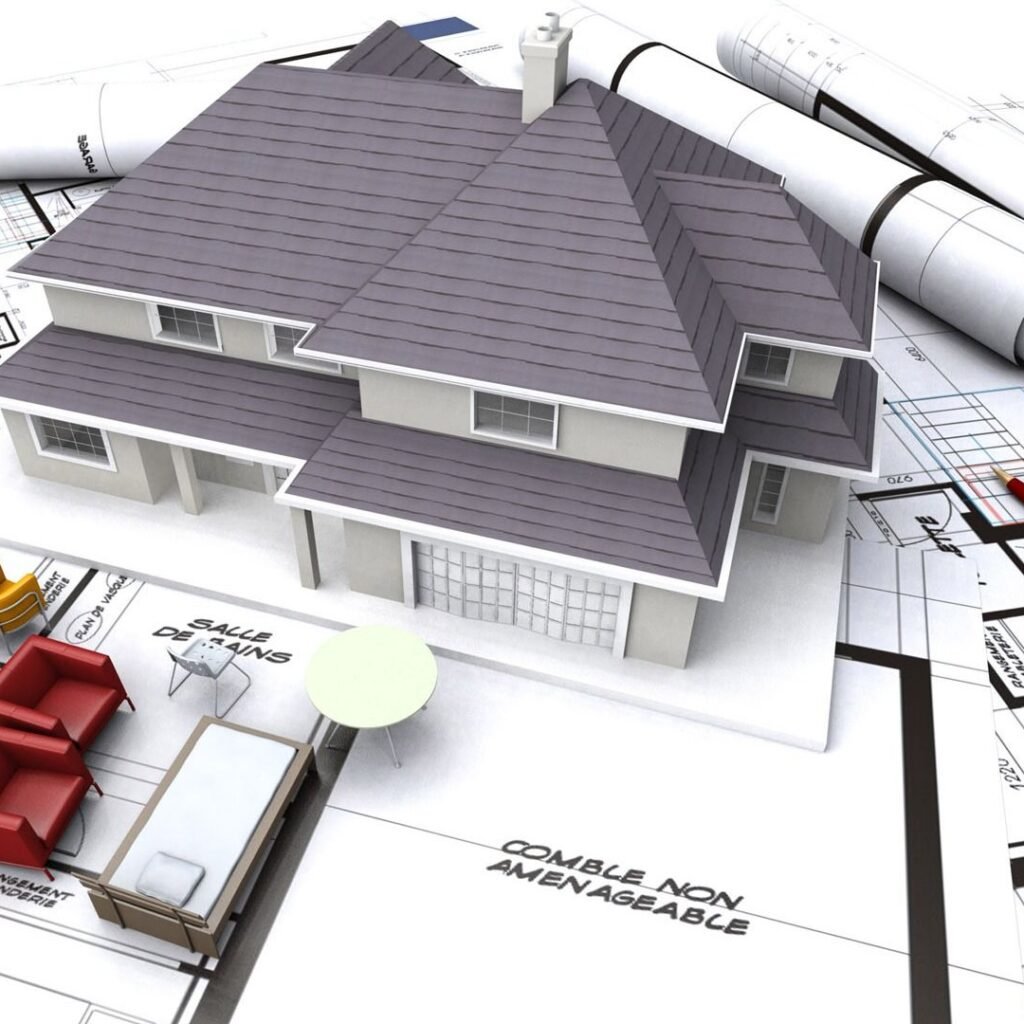 Unroll the blueprint onto a flat surface. 
Find the scale of the drawing. 
Choose a scaled ruler that accurately matches the scale of the drawing. 
Lay the proper scale next to the item on the drawing and take the measurement.
Tips on How to Read a Site Plan
Find The Title Block. In the bottom right corner of most plans, you'll find what's called a title block. 
Learn the Plan's Scale. 
Determine the Orientation of the Plan. 
Know the Datum Point.
Note the Site's Contours. 
Locate Existing Structures.
Looking for a Roof Measurement Report?
Please fill out the form below -